January 14, 2015 at 23:07
#687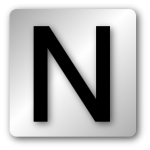 Sponk
Keymaster
The Lua SDK is pretty new and experimental. Do with it what you want, it just needs to work properly and it needs to have documentation.
Btw: I included LuaUnit for unit testing. You should use it.
I think I will have more time this weekend to do some clean up in the editor. It is pretty messy and really needs some work.