August 27, 2014 at 13:22
#215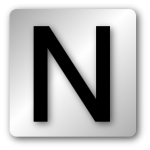 Sponk
Keymaster
You are not pressing me. It's important to make suggestions!
I don't want to ignore these. That's why I always try to explain why exactly something will not be done immediately. Don't take it as some sort of offense! Keep on contributing. That's the only way to improve.
Thanks for your feedback. It is very helpful and appreciated!