April 29, 2015 at 16:34
#779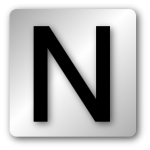 Sponk
Keymaster
In the long run, yes. But for the short term we are better off with the current version since I have not much time to work on stuff right now.
By the way: You might want to test the new version a little. I will release a complete tutorial for using Neo soon since the way you use it changed completely.
One more thing:
Release 0.5 is near!
Just a little more testing and fine-tuning left!