November 27, 2014 at 14:14
#550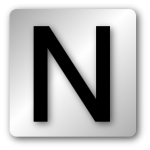 Sponk
Keymaster
Sorry that I was not able to upload new code for some time now.
I am working on refactoring NeoCommon to allow for other scripting languages besides Lua. That takes time and currently does not run correctly. I did not upload any new code to git because of that.
I have about 10 commits still on my hd containing all major changes done. I think it will be ready for upload by some time next week.